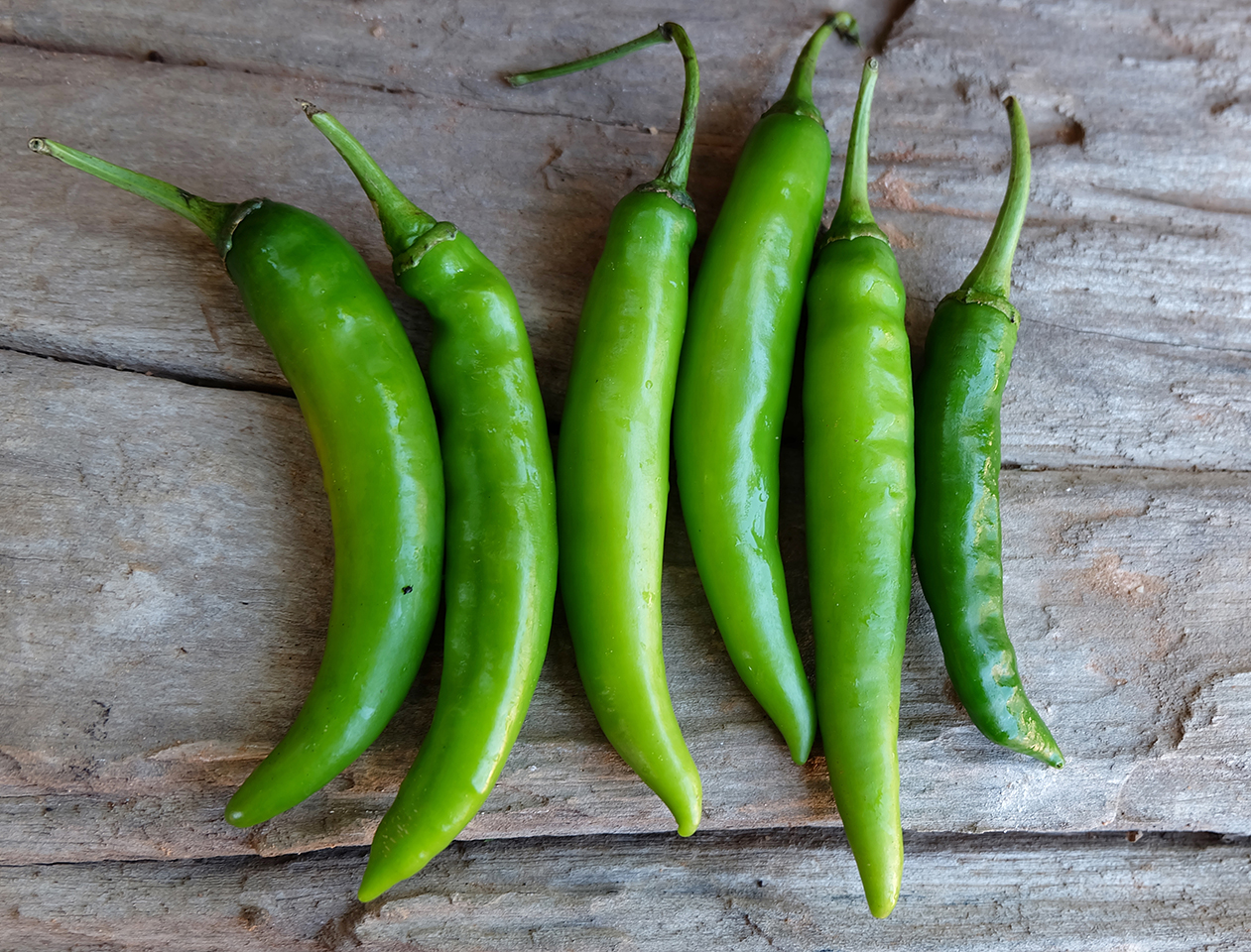 Recept van Shannon Campbell.
800g Cervenavlees fillet steaks.
Squid sauce / lime juice Peach Salsa
1 large sweet onion, chopped
1 jalapeño pepper, seeded and chopped
50 g sugar
2 tablespoons grated fresh ginger
2 tablespoons olive oil
6 large firm peaches, peeled and chopped
50ml fresh lemon juice
1/4 teaspoon salt
2 tablespoons chopped fresh cilantro Jambalaya
2 teaspoons garlic powder
2 teaspoons onion powder
2 teaspoons sweet paprika
1 ½ teaspoon dried thyme
1 teaspoon dried oregano
1 teaspoon dried basil
1 teaspoon cayenne pepper
¾ teaspoon salt
½ teaspoon freshly ground black pepper cornbread
500 g flour
380 g polenta
8 g baking powder
3 eggs
100 g sugar
160 ml olive oil
caramelized fennel
1 large fennel bulb, stems and leaves removed
120g butter
Before serving
Squid sauce / lime juice Preparation:
Cervena Brush the meat lightly with oil and roll it into the Jambalaya / Cajun mix. Let it marinate for at least two hours. Peach Salsa: fry first 4 ingredients into the hot oil in a saucepan over medium heat until the onion is soft. Stir in the peaches and the remaining ingredients and cook, stirring for about 5 minutes range. serve warm or at room temperature. stockeer the leftovers in an airtight container in the refrigerator up to 2 days.
Jambalaya: Combine all the spices in a coffee or spice grinder. Grind to a fine powder and put it in an airtight container, ready for use.
corn bread: preheat the oven to 190 C. Mix the flour, baking powder and polenta and in another bowl the sugar, eggs and milk. Add the wet ingredients to the dry and whisk until just homogenized. Pour into pan and bake for about 20 minutes
caramelized fennel: Cut the fennel crosswise into 4 slices each 2 cm thick. Heat the pan over medium heat. Add butter and fennel and cook for about 15 minutes or until caramelized fennel is at the bottom. Do not turn around.
Before serving
Grill Cervenavlees it on the BBQ or in a hot pan make the herb crust does not burn, sprinkle with the squid sauce and lime juice. Let it go. Cut the corn bread into thick slices and grill on the barbecue or toast in a pan. Place cornbread on the board, the caramelized fennel and steak topped with peach chutney on top. Garnish with small sprigs of cilantro and serve with hot jalapeno sauce.